The Best JEE Advanced Crash Course EVER
Find out why you need this Crash Course from CareerOrbits to crack IIT JEE Advanced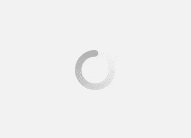 Joined JEE Coaching?
Still fearing that you may not be able to achieve a High Rank to get into IIT of your choice?
We have designed our Crash Course for JEE Advanced 2019 specially for helping you to come out of your fears & prepare with confidence to achieve your dream RANK.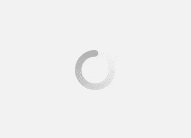 Doing Self-Studies?
Confused with lots of books, question banks and which books to prepare from and how to prepare?
With our JEE Advanced Online Crash Course, you are clear of any confusion and you prepare with higher confidence..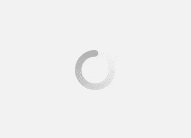 Could Not Prepare for JEE Advanced?
Busy with School Boards and could not find time to prepare? Just taking a chance?
With our Online Crash Course, you can make a serious attempt at cracking your JEE Advanced 2019 and not leaving your Rank to chance.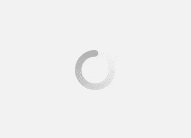 Repeater?
Prepared last year also, changed coaching classes this time but still feeling insecure and doubtful?
With our JEE Advanced 2019 Online Crash Course, you can ensure a much Higher Rank this time. Now Key to Success is with you!
How Our Crash Course for JEE Advanced helps you?
The Fastest Technology helps you in Faster Preparations, Longer Retention & Higher Test Taking Skills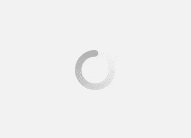 Save Your Time Many Ways
Time at your disposal is short. Use time wisely.
No queuing up, no waiting for doubt clearance. Get step-by-step solutions for every question on a click and save your valuable time.

No Time-waste in collecting good quality questions. Our experts bring to you carefully hand-picked questions covering the entire syllabus, saving you precious time.

No need to waste time in searching for concepts which you don't recollect. With our exclusive technology, get definition, key formula & details instantly on a mouse-over, saving your time.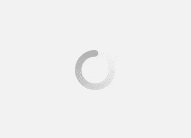 Perfect Practice
With Perfect Practice, brighten your chances of a high RANK
In our Crash Course for IIT JEE, we intelligently prepare revision list of the questions which you attempt wrongly. Repeated practice of your wrong questions without 3-tier Revision Lists and Bookmark List helps you perfect your practice.

Unless you revise repeatedly difficult concepts time and again, you don't feel confident. Our unique pull-based technology (by carrying mouse over any concept) helps you revise and refresh all difficult concept quickly.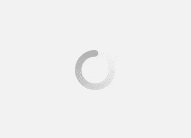 Repeated Assessments
Process of continuous assessment is a must for a Top Rank in JEE Advanced.
Identify areas of improvements in any chapter by assessing your existing knowledge. Use Smart Revision Lists and Bookmark List for Re-assessing in our JEE Advanced Crash Course.

Attempting our specially developed Mock Tests, re-assess your preparation level and write your JEE Advanced 2019 examination with a great confidence.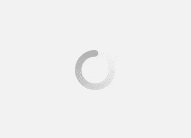 Real-Time Preparations Monitoring
Complete Monitoring of Your Preparations
With our Advanced Technology, you get real time analytics of your preparations:
Preparation Monitoring on any date (real-time)

Knowledge Index and Knowledge Gap (Chapter-wise)

Day-wise practice statistics available in JEE Advanced Crash Course
This helps you to pace up your efforts to achieve your dream Rank in JEE Advanced 2019.
WANT TO TRY IT BEFORE JOINING?
Want to Join Our Online IIT JEE Crash Course?
Download our app on Google Play
User Reviews
Wonderful JEE Crash Course!
JEE Advanced 2019 crash course by CareerOrbits is one of its kind with its superb collection of questions. The questions cover the entire syllabus. Smart Analytics and detailed step-by-step solutions have been the biggest plus points for me. I'm more confident and hopefully I will be able to make it through in the JEE Advanced Exam this year.
A heartfelt thanks to CareerOrbits.
Fastest Preparations!
I bought this Online JEE Advanced 2019 Crash Course three weeks ago and am able to prepare more than 25-30% of the syllabus. I am able get all my doubts cleared right there and then. I can cover the study material much faster with instant definitions of all difficult concepts. I feel better prepared now.
I am really wondering why I did not join CareerOrbits earlier.
Can't afford to miss!
If you are preparing for JEE Advanced, you must take this Crash Course. This is my second attempt at JEE Advanced. I am wondering how simple it is to prepare even such difficult chapters. I know what my mistakes are and I repeatedly practice those questions through revision lists & bookmark list.
Me and my friends who joined this course are far more confident with this JEE Adv. Crash Course.